Backed by science and powered by nutrition, please meet the primary ingredients behind your future successes.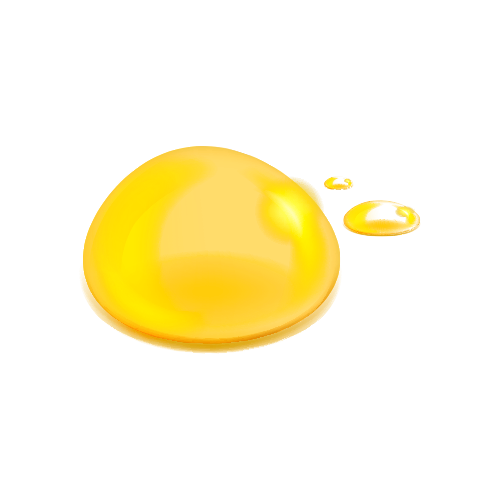 A compound of multiple B vitamins. Regulates cardiovascular, nervous, and digestive systems. Increases dopamine production for improved mood & more energy.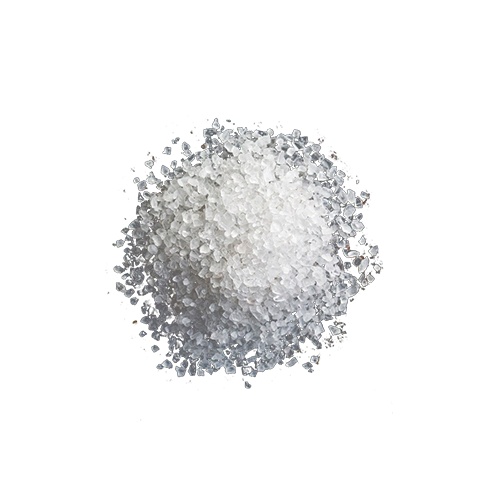 Helps the body reach ketosis where it targets and burns fat deposits for fuel. Improves energy & mental sharpness as your body gets kicked into survival mode.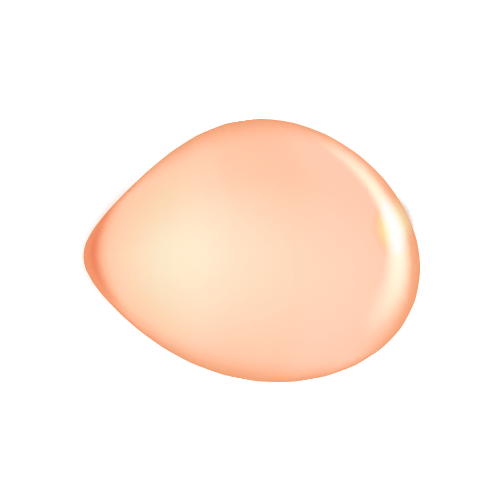 Helps the body absorb calcium for stronger bones. Improves balance and strengthens muscles by enhancing contraction abilities.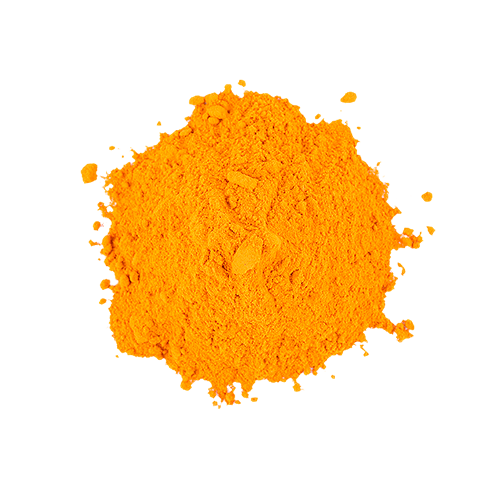 Powerful anti-inflammatory and antioxidant. Improves brain function by increasing growth of new neurons.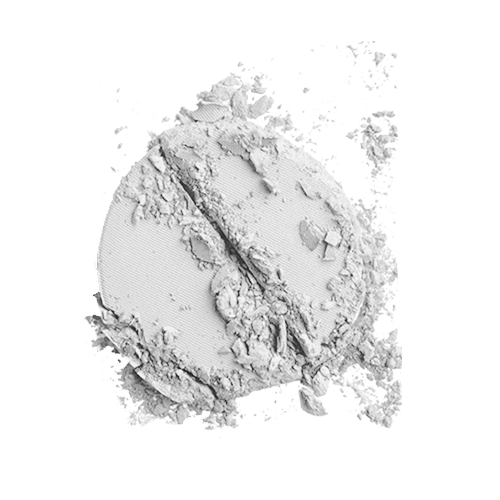 Helps the body produce energy. It is important for heart and brain function, muscle movement, and many other body processes. Basically, this compound makes you a superhero.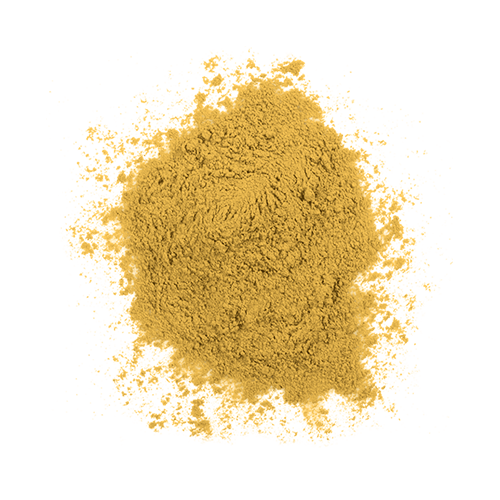 Regulates digestion and reduces bloating by targeting and ridding your body of excess water weight.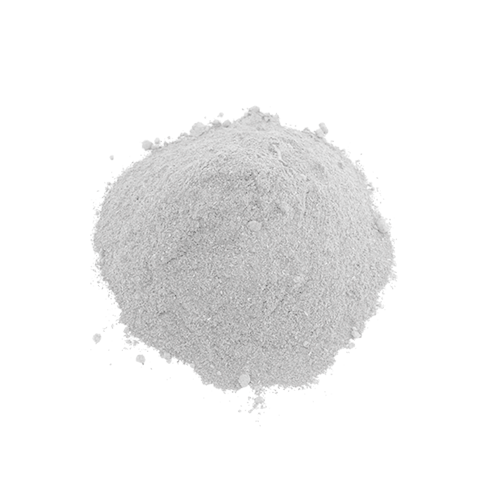 This super-compound boosts brain power on a physical and mental level for increased clarity, memory and enhanced laser-like focus.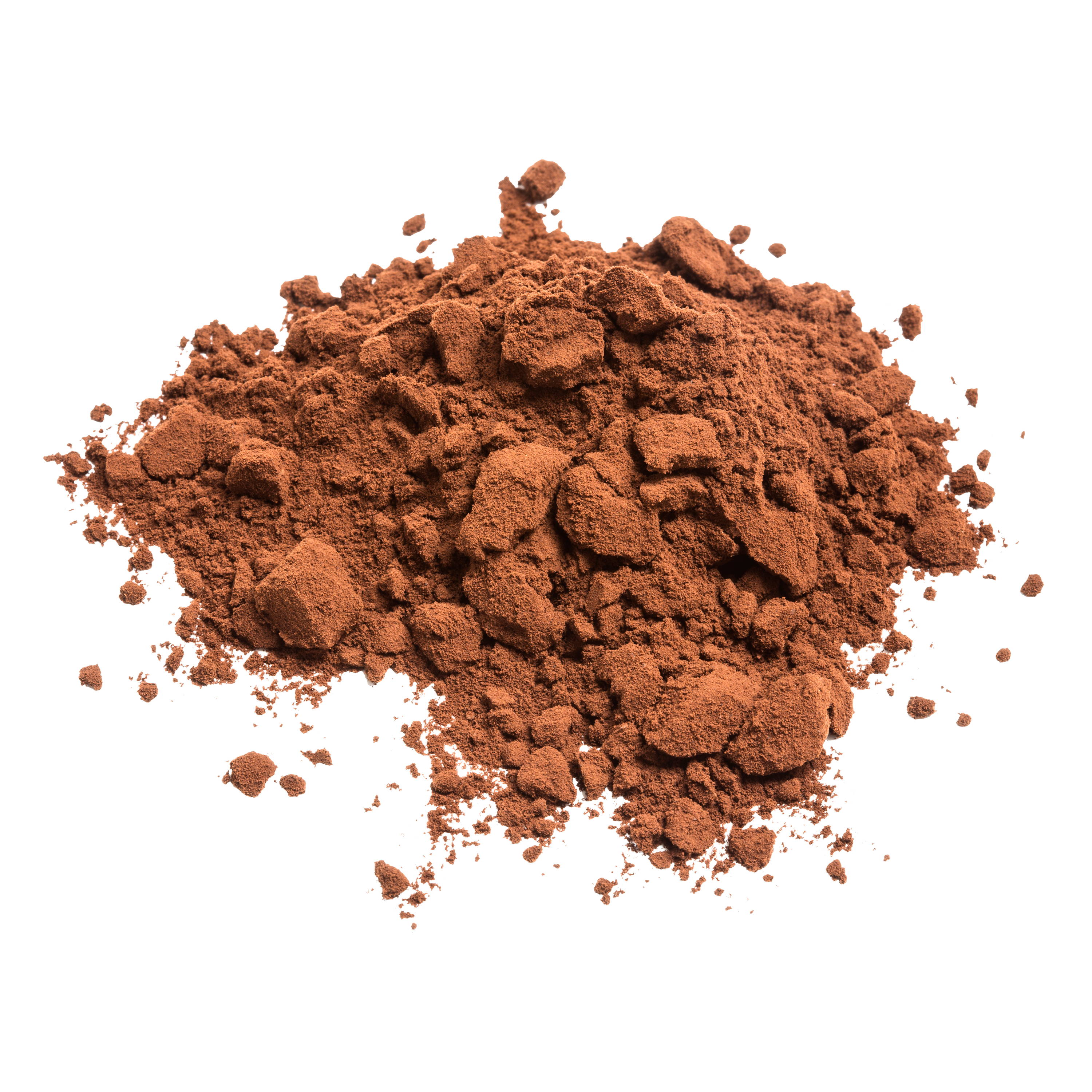 This super nutrient lowers risk of high blood pressure, Type 2 Diabetes, and fat build up in the arteries as well as moderating over 300 different cellular reactions in the body.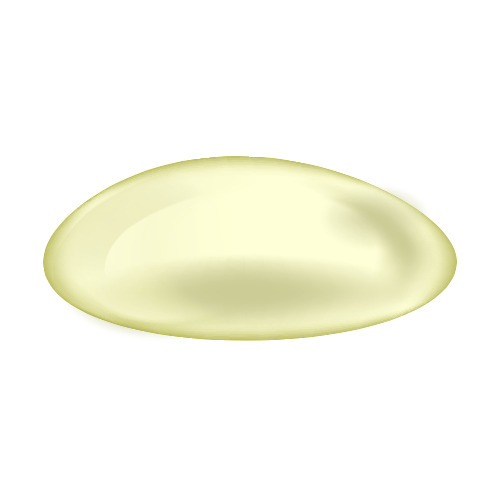 Speeds up protein synthesis for stronger hair and nails. Prevents skin issues like acne, dryness, and psoriasis. Can accelerate weight loss by helping the body metabolize fats.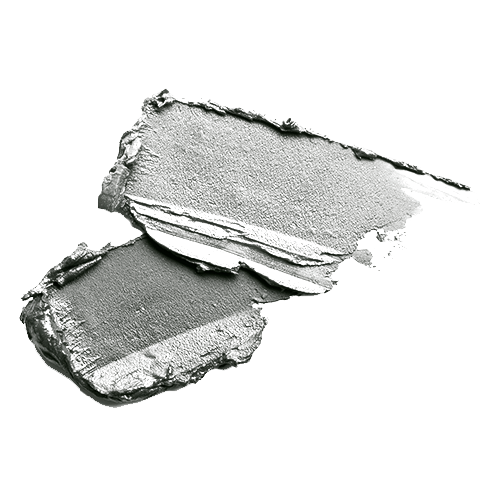 Transports oxygen in the bloodstream. Increases energy and focus. Essential for digestion and immune system function.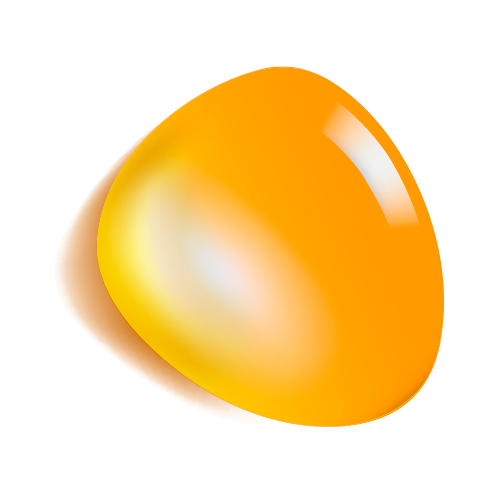 Essential for the repair and growth of body tissue, resulting in rapid recovery time.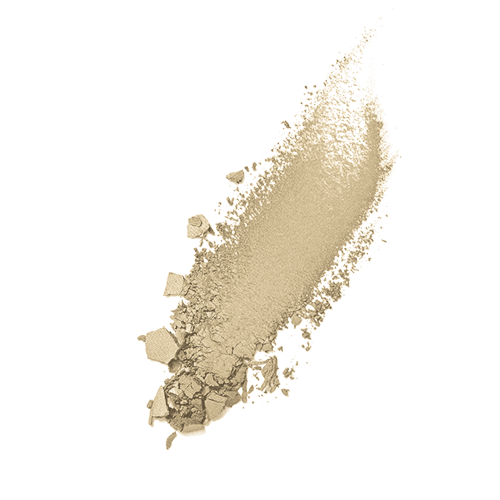 Known to reduce stress and anxiety by limiting cortisol levels in the body. Can help with memory and overall brain function.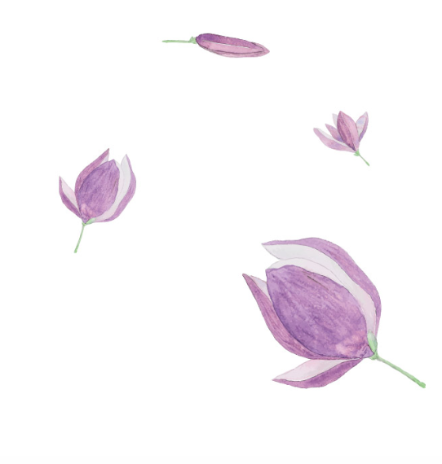 NEED HELP FINDING THE RIGHT PRODUCT FOR YOU?
Our 3-minute look and feel great quiz will change your life forever. Earn 15% off your first order!