Support for skin, muscles, joints, immunity, stress, fatigue, and digestion†
Key Ingredients
Bovine Collagen Peptide
Hormone-free, sourced exclusively in Brazil from pasture-raised, grass-fed cows, and extracted using a hot-water method.
Sweet Organic Monk Fruit
From the Guangxi region of China, and organically extracted so it's free of residues and binders.
Organic Ecuadorian Cacao
Grown on small regenerative farms in the Esmeraldas region, and pressed at a low temperature to retain nutrients.
Organic Chaga Mushroom Extract
Skin and digestive support, sourced from the wildcrafted sterile conk using a hot-water/alcohol extraction process.
Organic Reishi Mushroom Extract
Immune and calming support, sourced from the organically cultivated mushroom fruiting body using a hot-water/alcohol extraction process.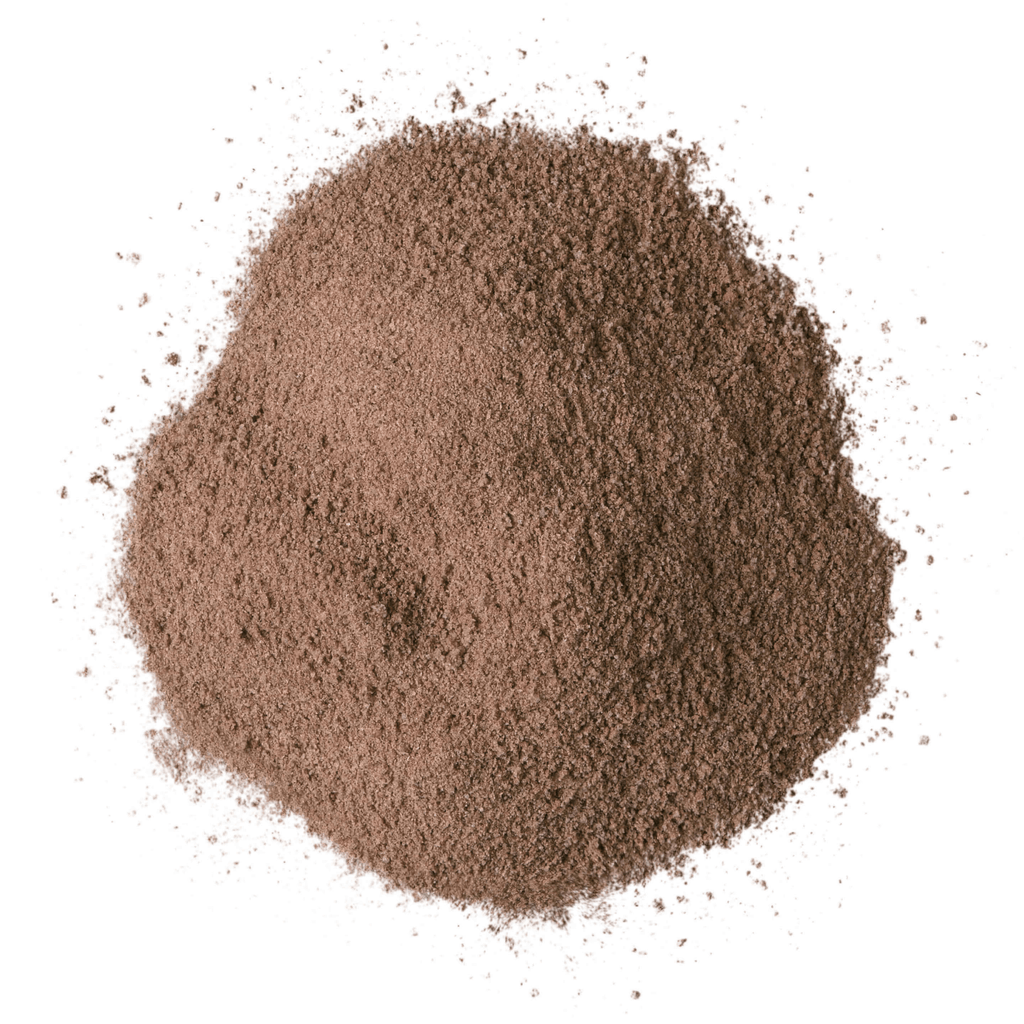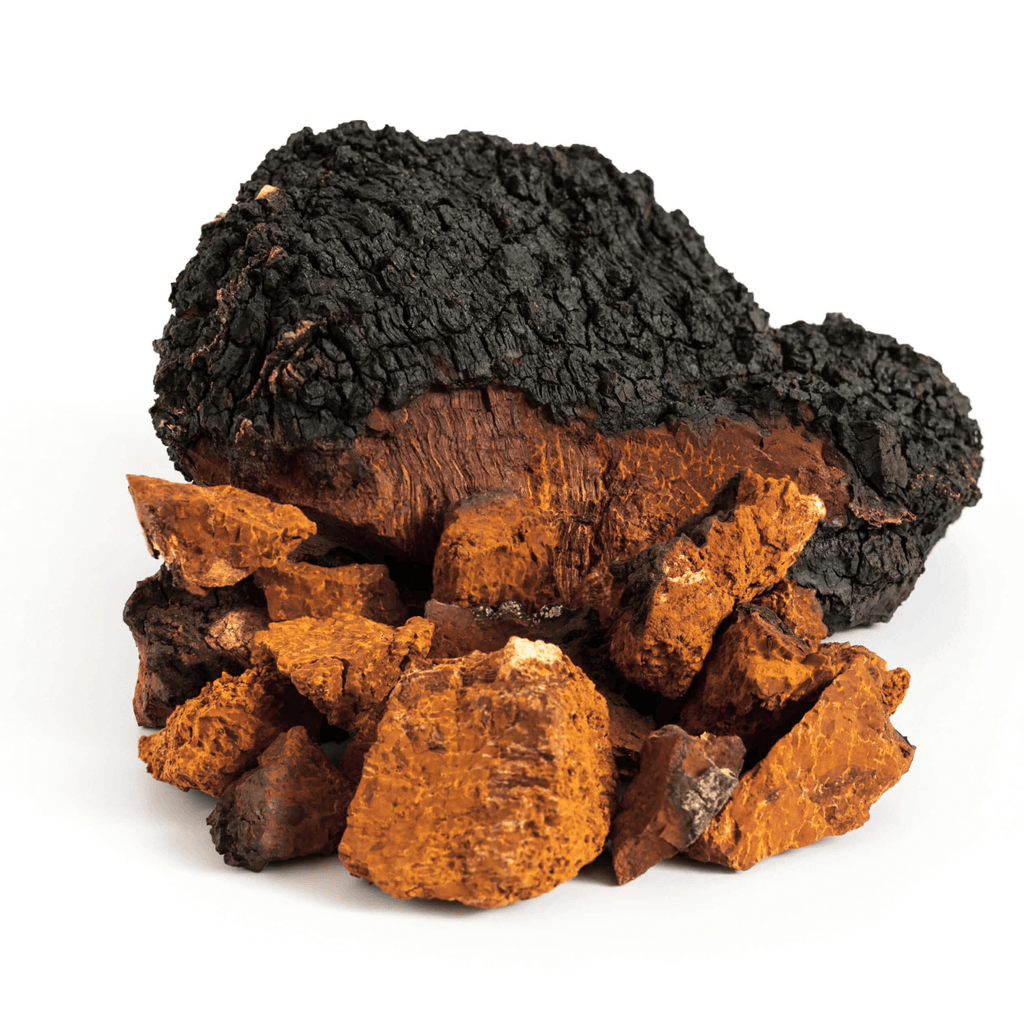 Our process
All the good stuff, all in one place.
Our focus on regenerative farming, organic practices, and clean extraction processes has led us to our single origin line, incorporating some of the most nutrient-dense and effective superfoods from all over the world, cultivated by exceptional farmers and growers.
Clinically Studied Ingredients
Hear from our customers
Reviews
Single Origin Cacao Collagen Mushroom Superfood have an overall rating of out of 5 stars from 1 reviews.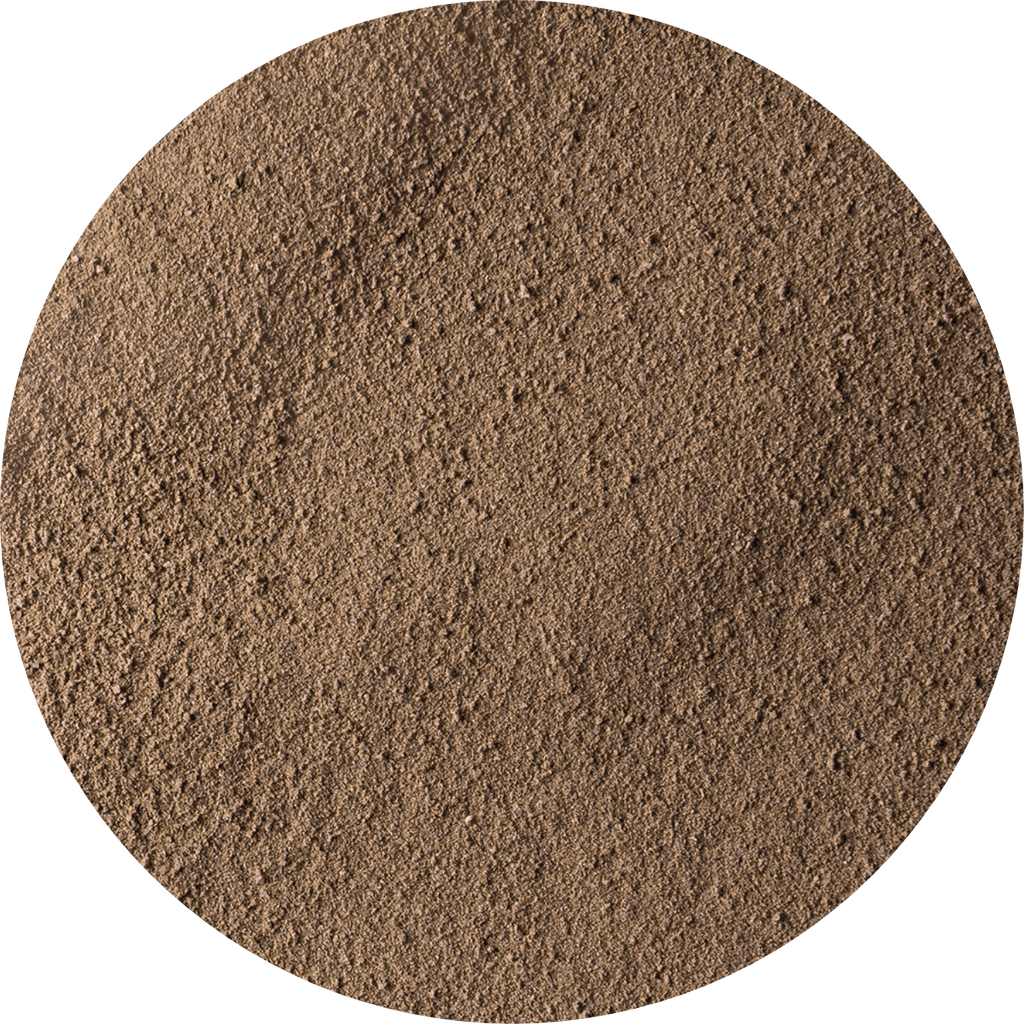 What makes Wellthy different?
We're big believers in nutrition, first and foremost. Whether your goals are health- or beauty-related, we can help you realize them. There's no magic here—Wellthy essentials are based on real science—but they do work wonders. We research and source each of our ingredients for efficacy, purity, and sustainability, and we're transparent about everything that goes into every one of our formulas. Lastly, we work with nutraceutical-compounding scientists and pharmacists to ensure that we optimize every product. A few lifestyle changes and some Wellthy in your life, and we think you'll find a happier, healthier you.
Where is Wellthy manufactured?
All Wellthy products are manufactured in our Southern California facility that is both FDA-registered and GMP-certified (Good Manufacturing Practices).
Do all-natural supplements matter?
Yes, completely. We only use the finest quality, natural nutrients with the highest bioavailability to make sure you get the most out of our products. There is nothing artificial, there are no fillers, and we don't compromise. Everything is real—from the individual nutrients, minerals and aminos we use to our veggie capsules.
Are all your products vegan?
With the exception of Rebuild and our Single Origin collagen products—which rely uniquely on this non-vegan ingredient—every ingredient we use is vegan-friendly. Regarding our collagen: We specifically source our bovine collagen from a single supplier in South America. The collagen is certified to be free of hormones and antibiotics, and it comes exclusively from grass-fed, pasture-raised cows. Unlike other collagens on the market, ours comes from a single source and is derived using only a hot water extraction process. This ensures that the collagen and delicate amino acid building blocks maintain bioavailability. It also yields a collagen product that is odorless, tasteless, and easy to mix—especially with hot liquids. Our final product is almost undetectable when mixed with any beverage. For Rebuild, which contains hydrolyzed protein with collagen, we made this decision after a lot of thought. Our customers love that our protein powder is quick dissolving, never gritty and easily mixes into a beverage. The formula is light but nutrient-dense and using collagen helps us keep it that way.